BACK
HOME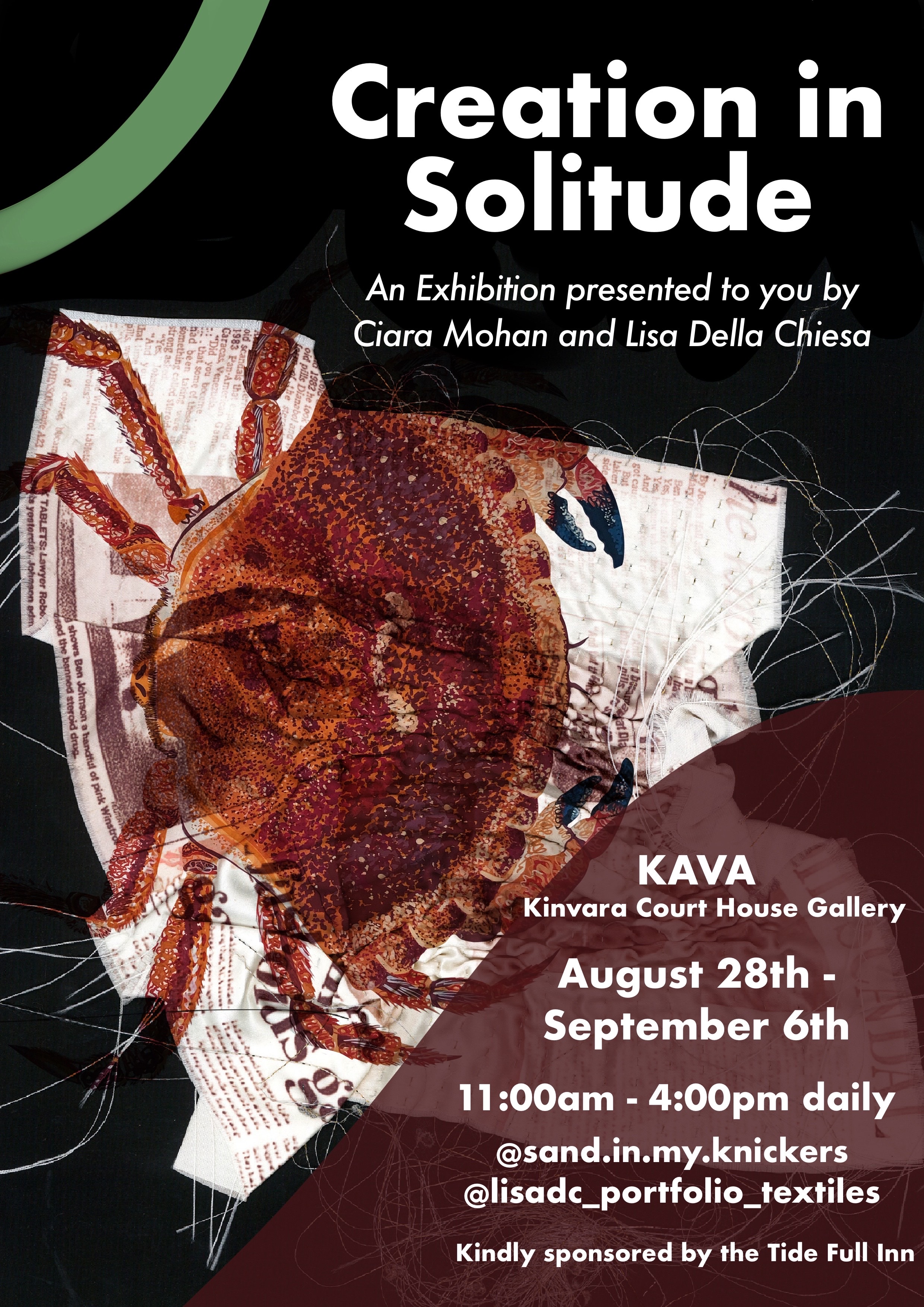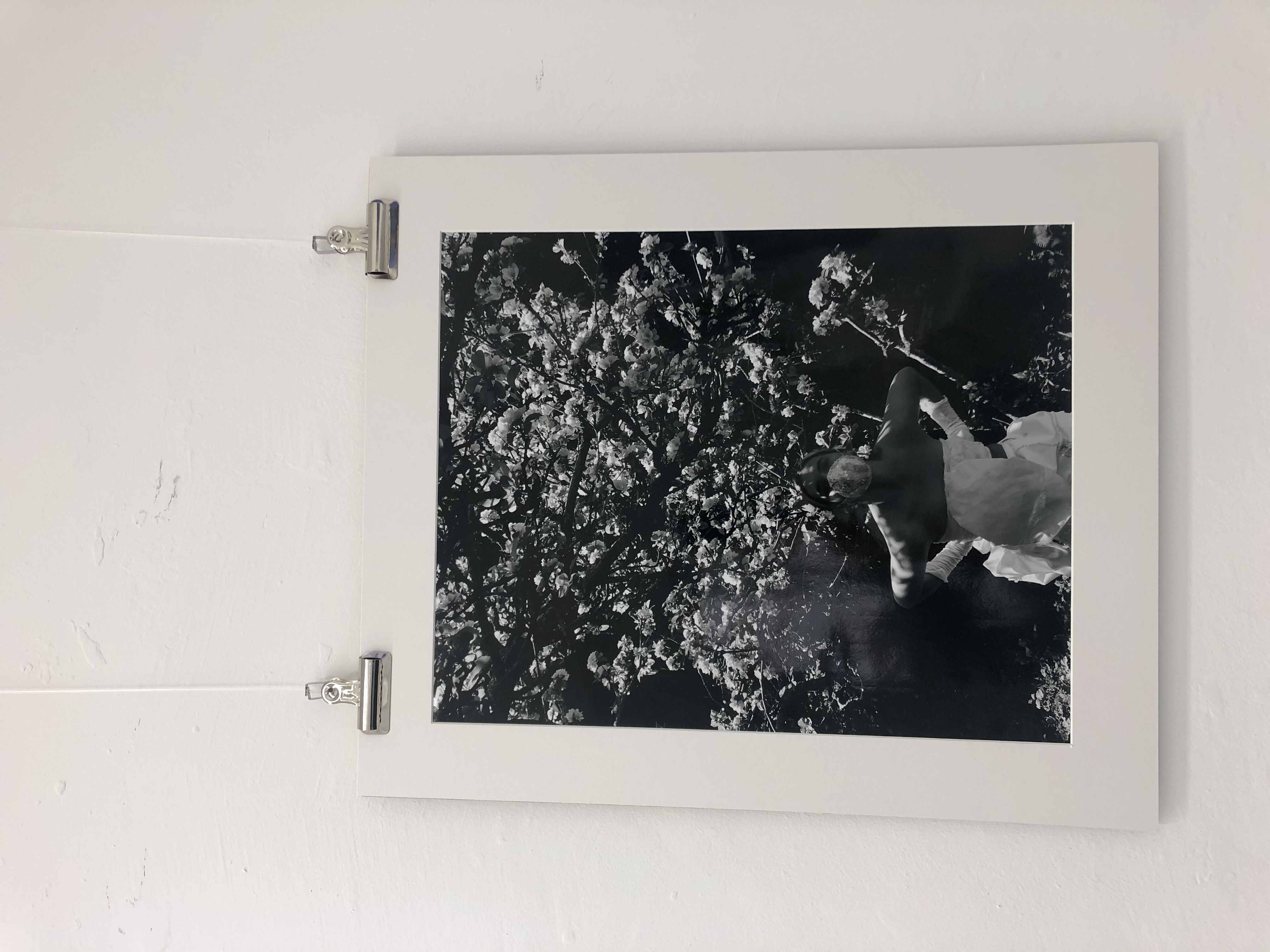 Creation in Solitude is an exciting exhibition brought to you by Ciara Mohan and Lisa Della Chiesa.

The combination of graphic illustrations and abstract textiles will leave you in a wonder of dizziness.
Both of these artists are studying in the National College of Art and Design. Their second year of college was brought to an abrupt end as they both had to complete their final year assessments online and at home. Also, their summer internships and erasmus plans had to be cancelled or postponed and this leaves the young artists feeling pessimistic. However, both artists created from the chaos of it all and they are delighted to showcase to the public. They would like to thank KAVA for this opportunity.